You cannot recall a campaign, but if your campaign contains over 10,000 subscribers, you may be able to stop it.

Stop sending for large campaigns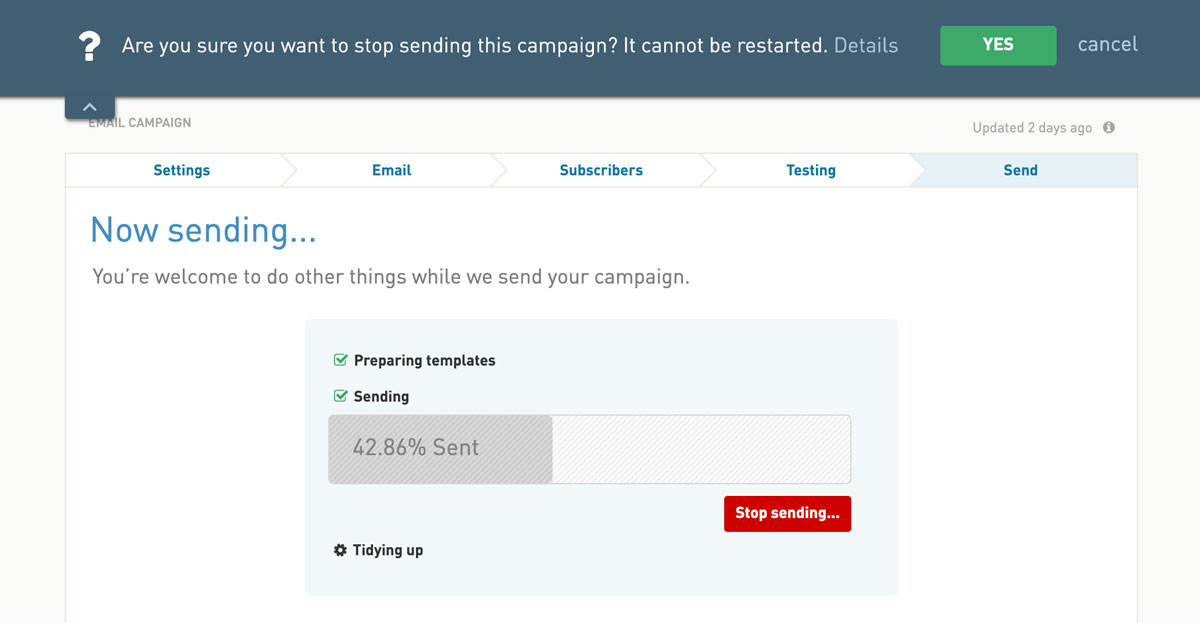 If your campaign is in the process of sending to 10,000+ subscribers...
You can attempt to stop the campaign from sending to the remaining recipients by clicking the Stop Sending button.
Click the button, then confirm your choice.
You will still see the progress bar while we clear the mailing queue for the rest of the campaign. Once the queue is cleared, the page will refresh, and you will see the campaign summary.
Keep in mind
You cannot restart a campaign after you click Stop Sending.
If a standard campaign is stopped while it is sending, the campaign will be marked as Sent, the same as if it had finished sending normally.
If a triggered campaign is stopped while it is sending, it will be marked as Completed, the same as if it had finished sending normally.
It's possible that the campaign may have sent to all recipients before cancellation.
Recovering from mistakes
Mistakes happen. If your campaign contained a mistake, there are two things you can do.
Send a follow-up campaign
Send a new campaign to the same list. Use segmentation to target the people who were sent (or not sent) the previous campaign. Acknowledge the mistake and reprint any incorrect dates or promotional errors. You should mention the error in the subject line, if you can.
Follow these steps to segment by Receive activity
Replace an incorrect image
If you've sent out a campaign with the wrong image, you may be able to replace it. This option works if:
The image you are replacing was uploaded directly to the Media Library and was not uploaded through the email builder.
The new image you are putting in your email has the exact same name as the previous (wrong) image.
The subscriber hasn't downloaded the images yet. (Note: Gmail caches the original image when the first subscriber loads it so unfortunately overwriting the wrong image may not work for Gmail subscribers)
1. Go to Design Library > Media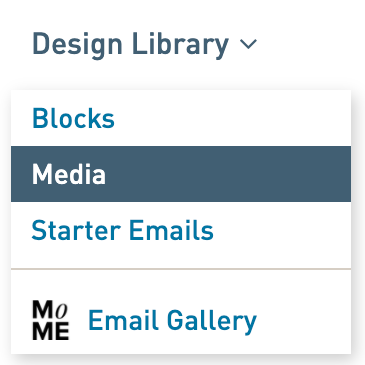 2. Open the folder containing your image file

Your image file may be in the emails media folder, this is where any files are placed when you upload directly into your design.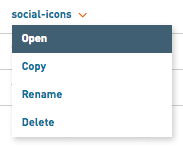 3. Upload a new image by the same name as the original image
4. When subscribers download your images in your email, they will see the new image.
Gmail is the only exception due to image caching when the email is first received.