In this article
Email client support for emoji
Adding emoji in text and button blocks
Learn more about emoji in email
Email client support for emoji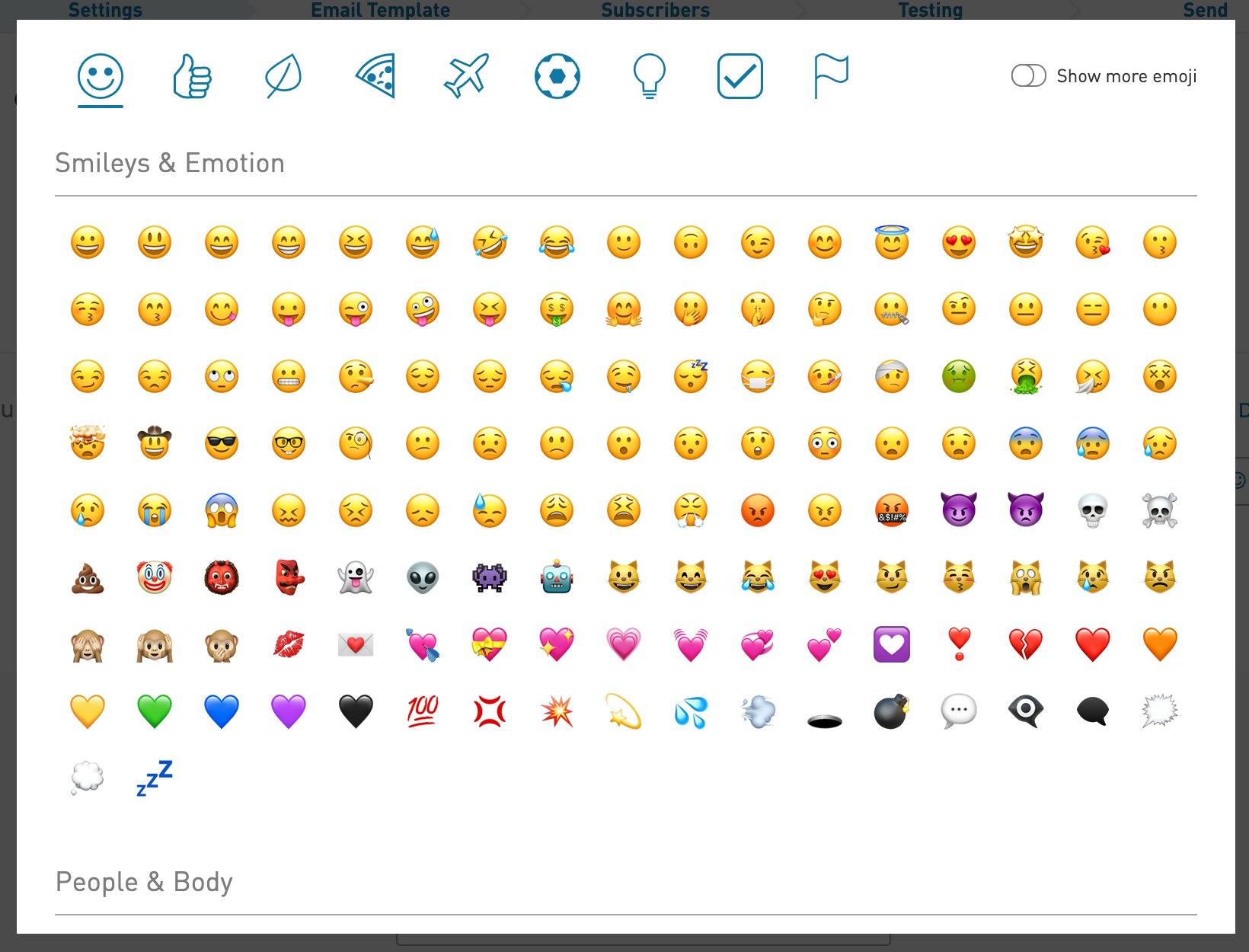 Most modern email clients have good support for emoji in subject lines, which is great news for email marketers, especially if the majority of your subscribers are reading email on mobile devices and webmail clients. In email clients that don't support an emoji character, the subscriber will see something like a box (☐) or a question mark (?) in its place. It also depends on the emoji, too. Be sure to test how the emoji renders to be certain it works well for where your subscribers are viewing the email.
Email clients with limited emoji support:
Outlook 2003

Lotus Notes

Blackberry devices
Adding emoji in text and button blocks
Follow these steps to add an emoji to any text or button block in your design. We'll show you how to do this for a text block.
1. In Modern Editor, click on the text block you want to edit



2. In the text block, place your cursor where you would like to add the emoji
3. Click on Add > Emoji

4. Select your emoji. The emoji is added to your text block.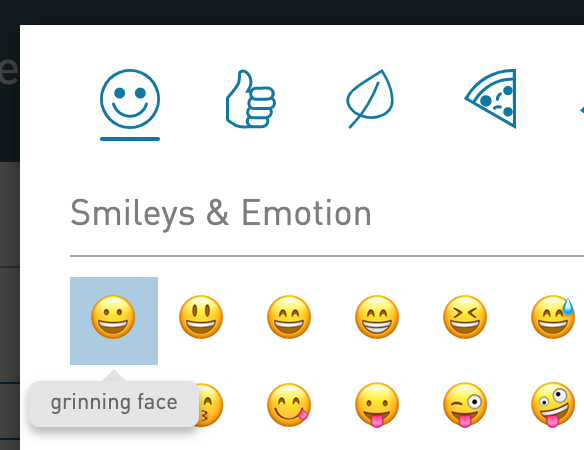 Learn more about emoji in email
How to add emoji in text blocks