WordFly RSVP pages allow you to collect yes and no responses for your event, as well as any other important information. Find out how many guests an attendee is bringing, ask about dietary restrictions, and confirm as many other details to ensure your organization is ready to host an event. Publish your RSVP Pages and watch event responses load in the Results page, then export your data as a CSV file to use for your event management needs.
When you create a new page, multiple files are saved into a media folder for that page. An RSVP page set consists of three HTML pages + CSS files:
Form
Confirmation–Yes
Confirmation–No
Basics
The RSVP block and Submit block are both required for the RSVP form. These blocks can be moved around in the design but cannot be deleted.
Any Form block can be marked as required or set to show only when the user clicks Yes or No.
To carry styles through the whole RSVP page set, modify styles from Stylesheet > General Styles or All Blocks.
To link to other published pages when adding URLs to your RSVP page, click Browse Pages.
There are two Public URL options: One to tie responses to subscribers for an email and one to collect anonymous responses. Learn more
The Results page will display real data after the pages are published and have collected responses. Open the Download drawer to export a CSV file. Learn more
Create an RSVP page
1. Go to Pages > Create a Page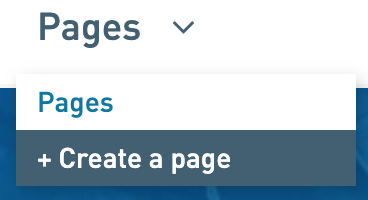 2. Click Select under the RSVP Page icon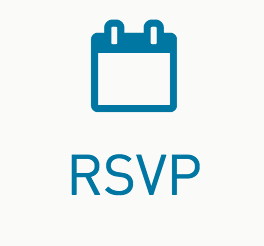 3. Give your RSVP Page a name and click Continue
4. From the RSVP Settings page, select the Edit button for one of the page sets to begin editing your design
5. Build your RSVP Form page
Any form block can be shown or hidden based on the different view states.
Tip: Use a container to hold multiple form blocks and set the view state on the container level. For example, pull a container over for Yes and one for No and then place all form blocks into these containers, setup styles, and then modify the view states of the containers to show for clicked Yes or Clicked No.
Any form block can be hidden in the Page design when the RSVP is complete. Deleting it will delete the response data. Learn more
Setup your styles under STYLESHEET > General Styles or All Blocks to set the design across each page set.

Save your changes periodically as you work.
6. Test your View States (clicked Yes or clicked No).
In the editor, there are two options for testing.
Option 1: Hover over the top of the preview panel (right side of the editor). Check Default, Yes or No to update the view state of your preview panel. You can then test the form from this view state.

Option 2: Open the full screen mode by clicking the arrow down the center of the editor. In this mode you will be on the default view state and can click either the Yes or No button to test.

7. Click Save after edits. Click Exit to leave.
8. Click the Edit button for Confirmation-Yes or Confirmation-No to continue designing (if needed).
Test RSVP Pages
From the RSVP Settings page, you can test your RSVP Page Set using the Testing URL. Use this URL within your organization to test your page in multiple browsers before you publish it. Fields can be filled out, but the data will not be saved.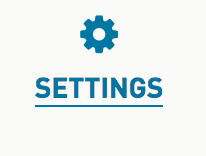 Publish/unpublish RSVP pages
From the RSVP Settings page, click on the Publish button to make your pages live. Confirm you would like to make your page set live by clicking Yes from the confirmation dropdown notification.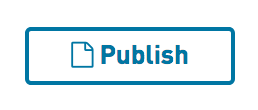 The Public URL is the URL your subscribers will see. Copy the correct Public URL to tie responses to subscribers for an email or collect anonymous responses. Any data entered from the public URL will be saved and accessible from the RSVP Results page.

Once a page set is published, any edits (saved changes) will be available on your public page after clicking sync. Click Edit to make changes.
To disable a live page set click on the Unpublish button from the RSVP Settings page. Once a page is unpublished the public link will no longer be available and a default unavailable page will display if the link is accessed.

Or, from the Pages library, select your page name and click Unpublish.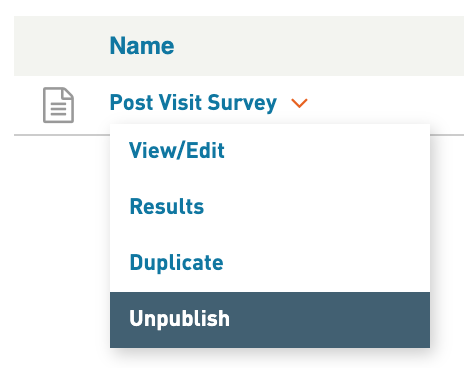 View RSVP results
See Page Results in WordFly and export response data as CSV.
Deleting pages or form blocks
Deleting form fields in your page will delete collected results. This cannot be undone. Hide form blocks instead.
Deleted pages cannot be recovered.