Animated gifs are a great addition to your email template and help maximize your email design real estate. Their movement easily draws attention and will add variety to what would normally be a static email.

Topics covered in this article:
Support for animated gifs in email clients
Uploading your animated gif to WordFly
Adding your animated gif to your WordFly email template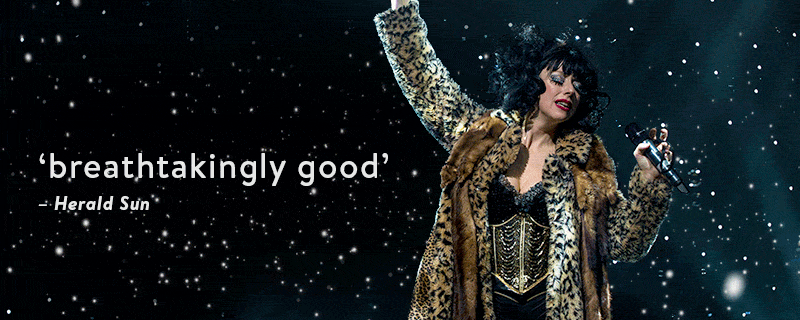 Support for animated gifs in email clients

Animated gifs won't work in all email clients, mainly Outlook 2007 +. An easy workaround for email client support is to make sure your opening frame is a static image. Send some test emails to see how the animation renders!
First, create your animated gif
You can create an animated .gif from images or a video. If you have Photoshop, creating one is pretty simple. If not, you might try one of these free online tools.  

http://makeagif.com/
http://gifninja.com/
http://gickr.com/
Since animated gifs are created from combining frames into one file you will need to make the gif the exact size for the image area in your WordFly Template. If you need to resize it to a larger or smaller size for your Template's image area first do the edits in one of the tools suggested above in order to retain the full animation. You won't be able to edit the size and retain the animation if you resize the image in your WordFly Template since WordFly does not have access to all the frames in the gif file. Once you have the correct size you can follow the remaining steps in this post to add the gif to your email design!


Second, upload your image to the media library
Learn how to upload your gif into WordFly's media library:
Third, add your animated gif to your email design
Animated gifs are added to your email just like any other image file. There is no file size limit.
1. Open your email in Modern Editor.

2. Click on an image block in your email.
This will bring up the edit content window on the left panel of the editor.


3. Browse to your animated gif in the media library or paste in the URL for your animated gif in the "src" field.
You can also add an animated gif to text areas of your email. There are two options to add your image in a text editor. Click on any text block to open the Edit Content window on the left panel.
•    In the text editor, select Add, and then select Image. Then paste in the image URL for your animated gif.
•    Or, select the HTML button to add your animated gif directly in the HTML code. Your image code will look like this example:
"< img src="http://www.wordfly.com/media/WordFlySchoolReminder_animatedgif.png">