Remove email addresses from your Default Test List by going to any email campaign and following these steps.
1. Go Email > Email Campaign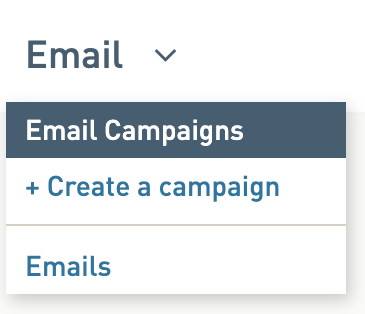 2. Open your in progress email campaign
3. Select the Testing tab of your email campaign

4. Select Send a test email

5. Click the blue X to the right of the email address that you want to remove from the test list.
This removes the address from the list, no other action is needed.