Announcing Workflows!
All-new marketing automation suite in your account.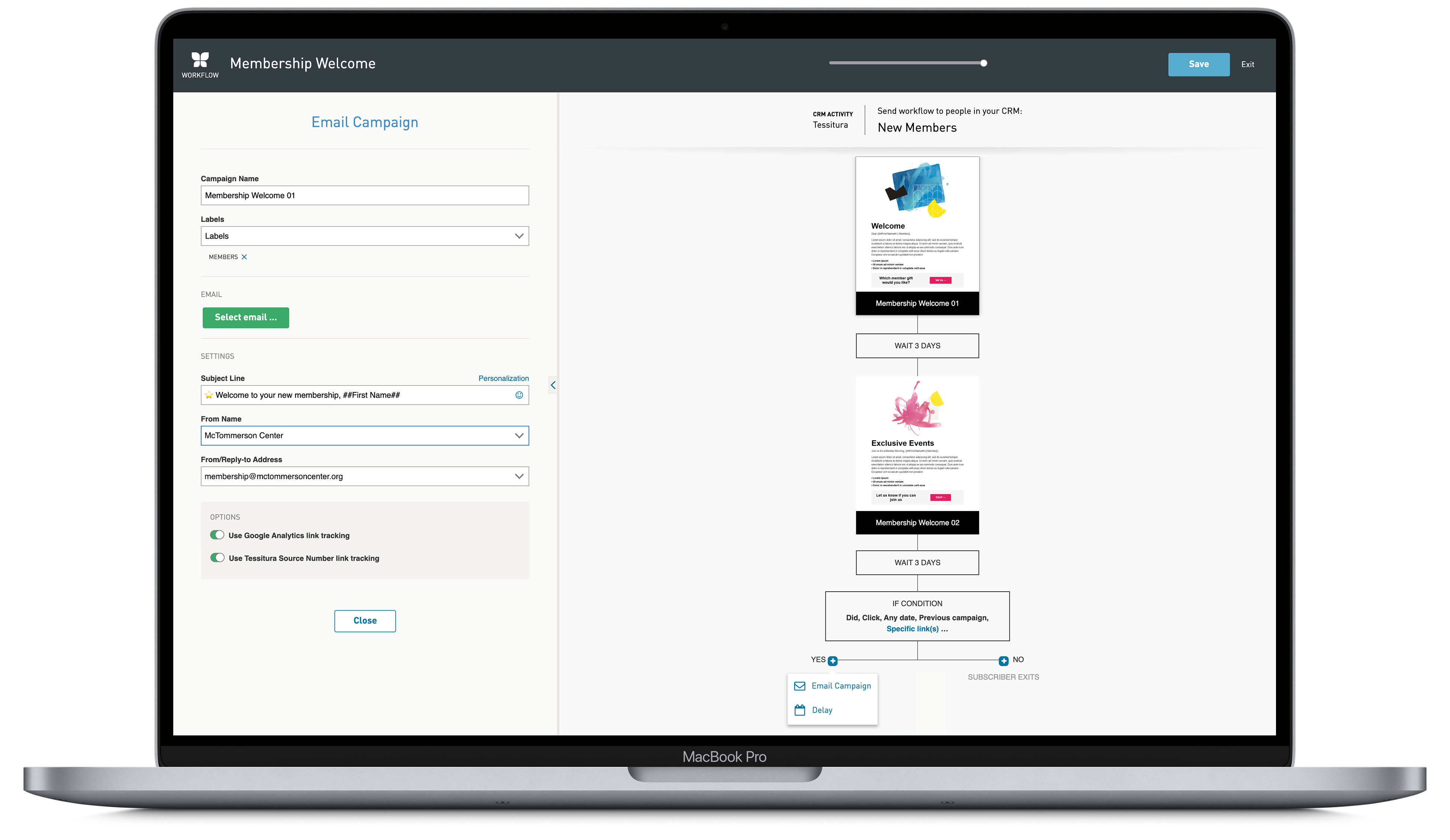 Set your workflows in motion based on email events, list activity, or data in your CRM. They can be as simple or complex as needed. Use workflows to send personalized follow-up campaigns, reminders, and much more.
See examples of what you can do with workflows
Ask your organization's account admin to enable the Create Workflows permission in your user profile

Log in, click "Create Workflow",

and follow the steps at the top
Performance improvements
We took a closer look at some key WordFly features and optimized loading times for improved speeds when designing emails and viewing results. We will continue to improve speeds in future updates.

Media folders
You no longer need to wait for all media folders and files to load before the page displays. We are now loading 25 folders or files by default with the option to view 25/50/100 items per page everywhere you see media folders.
In addition, all media folders are now sorted by Most Recent date instead of alphabetically.
One more change comes with this update. The Media filter no longer filters from all images within a folder. It now filters from what is visible on the page.
Campaign grid views
Improved loading times on pages where campaigns are listed
Survey and forms results
Improved loading times for surveys with a large quantity of results
Editor updates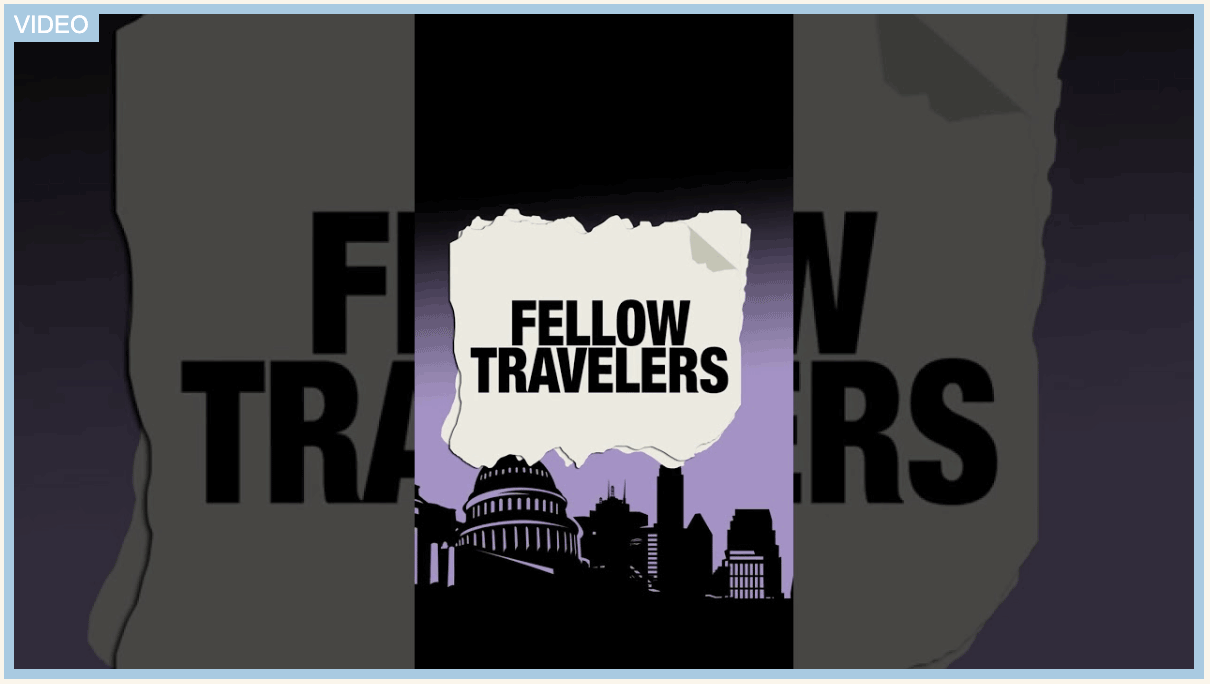 Video blocks
Added support for YouTube Shorts URLs
Images in Text blocks
When inserting an image, the width and height dimensions are now set as "unlocked" by default
Styles
Fixed issue where px was added automatically instead of # inside of color fields
Email campaigns improvements
List Summary
Any Email fields that contain multiple addresses will now appear in the Invalid Emails tab when imported
Sending
Implemented additional checks to prevent a campaign from sending twice or to addresses with abuse complaints. We also fixed an issue where the campaign could not be scheduled because the incorrect email format was preselected.
Segmentation
Fixed time zone issue that prevent segmenting by a future date in certain cases
Subscriber Preview
Rebuilt the import process for triggered campaigns
Fixed and optimized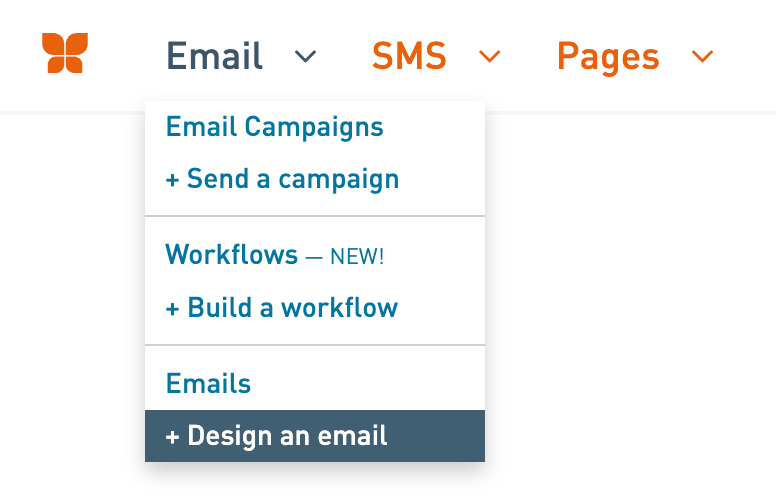 Top and footer menus
Added "+ Design an email" link and a few other visual updates

Reporting: Clicks tab
Refined display of campaigns with long URLs

Date + time selectors
Resolved issue where Next arrow skipped forward two months in certain case

Pages: Results tab
Fixed issue where survey responses were not showing an expand icon

Forward events reporting
We resolved the issue where Forward events were not recorded and displayed on Sharing tab.
Permissions
Fixed issue where people without Reporting permissions could not send a campaign