Streamline your workday with automated workflows.
Build relationships with your audience by creating people-centered customer journeys. Set your workflow automations in motion based on email events, list activity, or data in your CRM. They can be as simple or complex as needed. Use them to send personalized follow-up campaigns, reminders, and much more.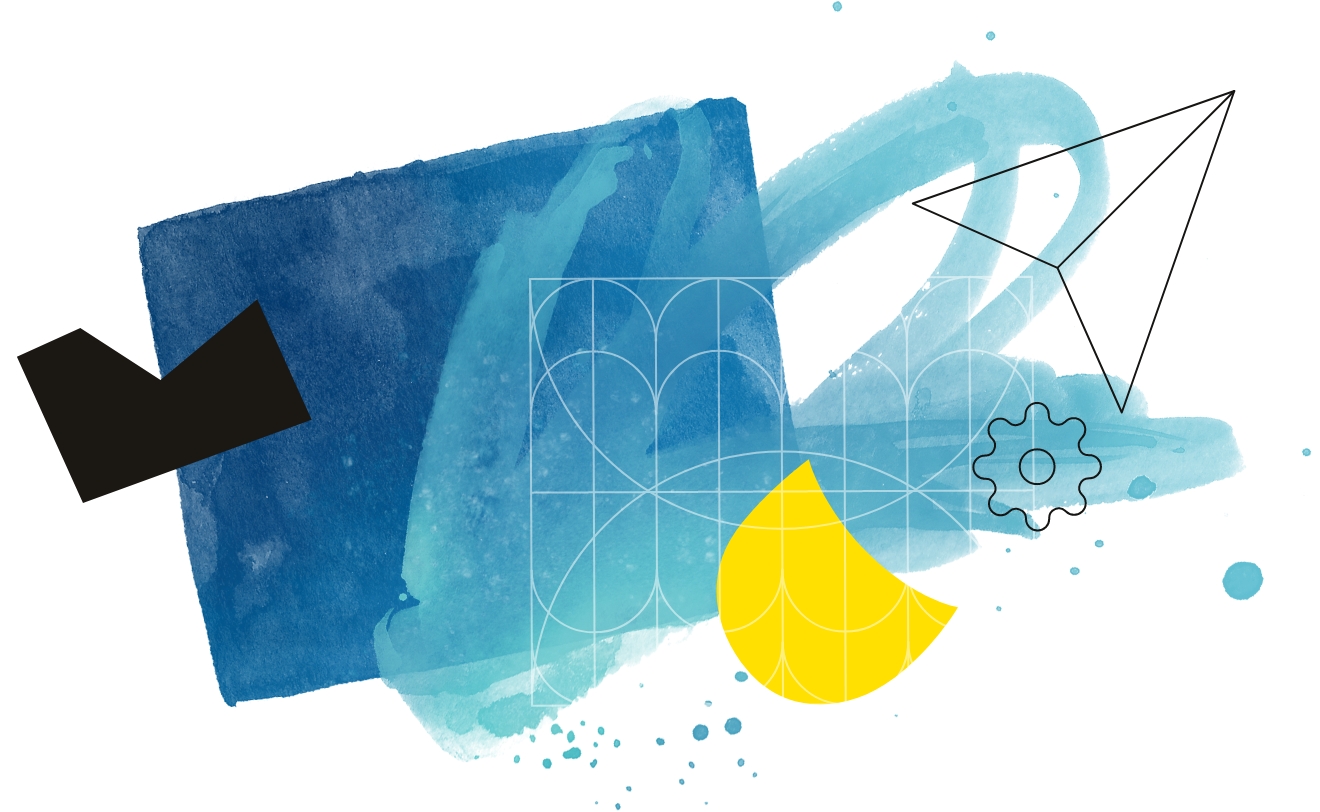 What is a workflow?
A workflow is an automated sequence of campaigns through which a subscriber passes from start to finish when they meet the requirements. The workflow functions like a container for campaigns. A workflow is made up of at least one campaign, but it can contain many campaigns that are set up in a sequence with delays and conditional branches.
What can you do with workflows? Here are a few ideas to get you started.
Member appreciation series
Performance reminder and survey
Reengagement series
Welcome series
Workflow process
To build, view, and activate workflows, you'll need Create Workflows permission. People with Manage Users permission can enable this in the Account section.
When you create a workflow, you first select the activity that will set your workflow in motion. Then continue to the workflow builder to set up what happens next. Add emails, delays, and conditions. You will be attaching the email designs you have already created, so it is best to create them before setting up your workflow. After you activate your workflow, we'll use subscriber data and email activity to determine who should receive your emails and when.
Tutorials
Our tutorials take you through the steps of creating a workflow.
Free while in beta
It is free to use workflows while we are in beta. After we launch Phase 1, we will continue to add new features throughout the upcoming months. Here are a few of the enhancements we have planned for the near future.
Development phases
PHASE 1

Launched Q1 2023

Workflows triggered by:

CRM activity
Member of list
Received campaign
Opened / Did not open a specific campaign
Clicked / Did not click any link in a campaign
Clicked a specific link in a campaign

NEXT

Ongoing workflows triggered by:

Subscribed to list via WordFly form (Welcome emails)
Added to list via any import type

Ongoing workflows triggered by:

Opened a specific campaign
Clicked any link in a campaign
Clicked a specific link in a campaign

FUTURE

Workflows triggered by page activity
Multichannel workflows with SMS
And more
Share feedback
While using the Workflows beta, we hope that you'll take time to share feedback with us. If you run into something that isn't working quite right, let us know. Please email us or use our survey to tell us your thoughts and experiences. You can also join the online community to discuss workflows with our team and other WordFly customers.
General FAQ
What is the difference between a triggered campaign and a workflow?
A triggered campaign sends only one email and is only available to CRM customers. A workflow gives you the option to send multiple emails in a sequence and is available to all customers.
How do subscribers get removed from a workflow?
When they no longer meet the requirements specified in the workflow. People who unsubscribe from your email list, report an abuse complaint, or have a change in sending status will also be removed from any remaining emails in the workflow.
If someone unsubscribes mid-workflow, will they be unsubscribed just from that workflow or from everything?
They will be unsubscribed from all emails going forward in the workflow and beyond.
Can I suppress subscribers from a workflow?
Not yet. The option to attach a suppression list to a workflow is coming soon.
Will workflows event data pass back to my CRM?
Yes.
WordFly–Tessitura Integration FAQ
Which version of Tessitura do I need to use Workflows?
Workflows is compatible with Tessitura v16 as well as all other earlier releases.
Does Tessitura regenerate a new list for each campaign in the workflow?
No. Each workflow shares a single WordFly list across all campaigns in the workflow.
Dynamic List Manager lists in Tessitura will be regenerated each time the first campaign in the workflow runs according to the schedule specified on the Activate step, e.g., every hour, every day, etc. Any additional campaigns in the workflow will re-use the imports completed in the first campaign. Therefore they do not regenerate lists or pull any new data from Tessitura.
In other words, the first campaign in the workflow behaves exactly like a non-workflow triggered campaign, while the other campaigns in the workflow do not import subscribers.

Does WordFly create a new source number for each campaign in the workflow?
No. Only the first campaign in the workflow will import new subscribers from Tessitura, so only the first campaign will generate a new source number every time it runs. Any additional campaigns in the workflow will re-use the imports completed in the first campaign. Therefore they do not generate new source numbers or promotion records in Tessitura.

In Tessitura, how will I know that the responses I'm seeing are part of a workflow?
WordFly does not currently send information about the workflow in the response data sent back to Tessitura. As with non-workflow triggered campaigns, it is possible to categorize promotion data in Tessitura using specific appeals, source groups, or media types.